We are so privileged to announce our support of the Kefa Project! After looking for the right non-profit to work with, we chose the Kefa Project because of their amazing vision, history, and heart as they work to empower at-risk youth in Rwanda to transform their lives through sports! From now on, we donate a portion of every shoe sale we make to support this organization.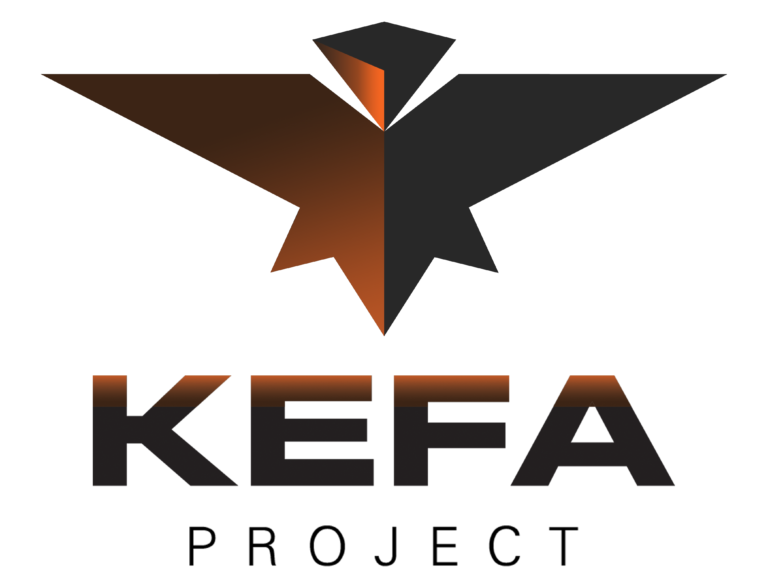 The Kefa Project (pronouned kay-fuh) is a non-profit organization that works in Rwanda to empowers at-risk youth through sports. They work in community teams to prevent child homelessness, promote education, and they invest in children so they can discover their talents and pursue their passions and dreams in life. Kefa Project also runs a boarding soccer academy for formerly homeless kids to reach their full potential physically, spiritually, and educationally. Their kids are going to change the world!
How to support Kefa Project…
If you'd like to support the Kefa Project there are two ways:
#1. Go to KefaProject.org, find our more, and donate.
#2. Pick up a pair of our shoes! We now donate a portion of every shoe sale to the Kefa Project organization.
Thank you for supporting our brand as we work to support communities around the world.